This module hardwires the basic features of Insta Ratings ⭐⭐⭐⭐⭐ into your theme, saving you the monthly cost.
Display a random amount of orders for each product without any manual input, reassuring your customers & giving your site the look of trust & authority.


The code is set & forget. Install once & it works automatically for you for every new product added.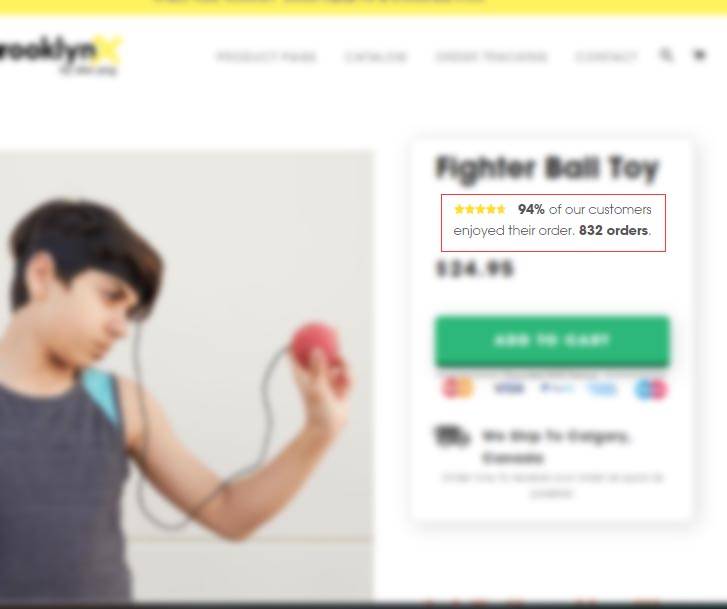 The code applies both on the product & the collection pages.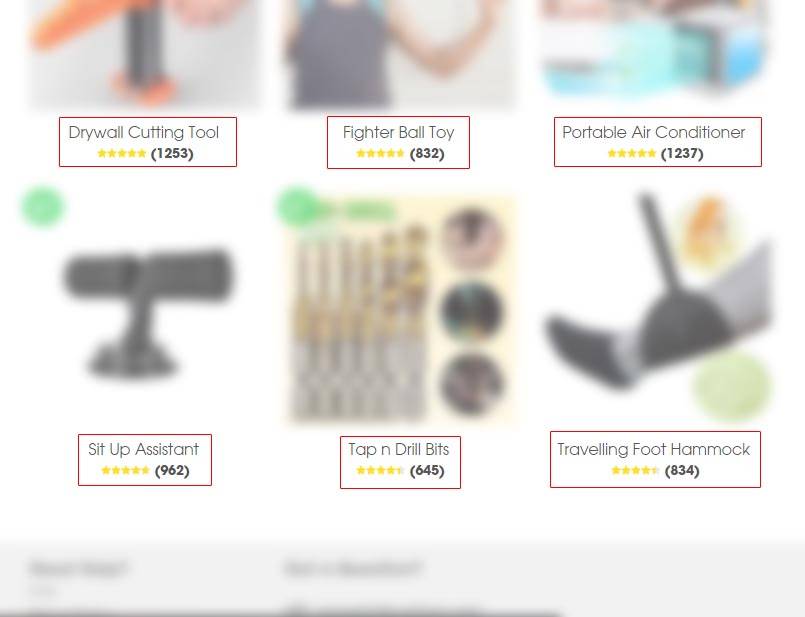 Plus you can enable & disable from your Theme Editor with ease.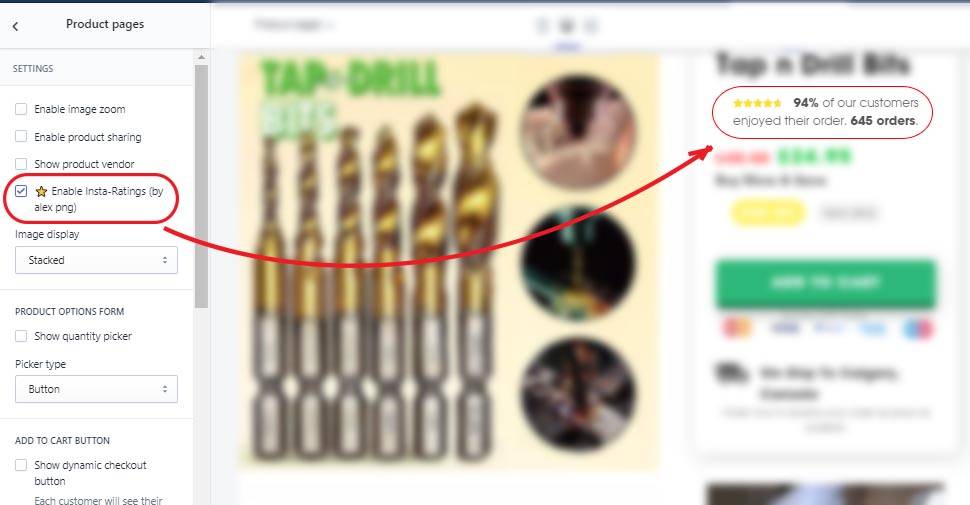 or